Toto je Balkán. Krvavý konflikt sa nedá vylúčiť
"Európska únia na tom bude lepšie, ak jej súčasťou budú aj balkánskej krajiny," povedal pre Pravdu minister zahraničných vecí Čiernej Hory Milan Roćen. Šéf diplomacie sa v čiernohorskom Kolašine zúčastnil na konferencii Euroatlantické skúsenosti a balkánske vízie. Zorganizovali ju Slovenská atlantická komisia a rezorty diplomacií Slovenska a Čiernej Hory s podporou Slovak Aid.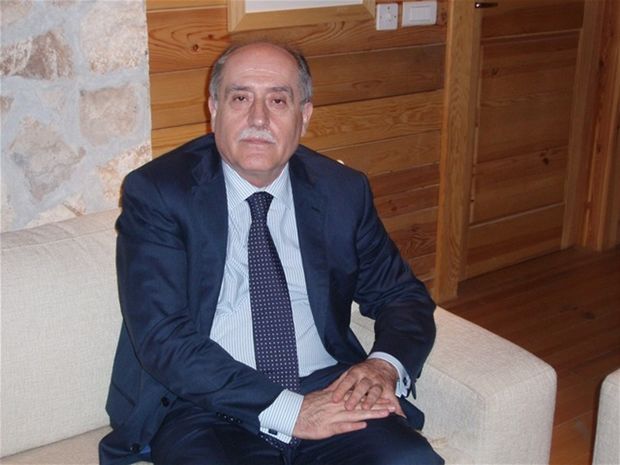 Minister zahraničných vecí Čiernej Hory Milan Roćen.
Prečo chce Čierna Hora vstúpiť do NATO? Ako vidíte šancu, že sa to vašej krajine podarí?
Ideme dopredu a urobili sme vo veľmi krátkom čase veľký pokrok. Vstup do NATO je jedna z našich priorít. Všetky historické skúsenosti z dejín Balkánu ukazujú, že tu chýbajú akési samoregulačné mechanizmy, ktoré by zabraňovali konfliktom. Skutočne si myslím, že ak Čierna Hora, ale aj iné balkánske krajiny, vstúpia do aliancie a ďalších euroatlantických štruktúr, bude to pre tento región len dobre. A bude to aj koniec hľadania hegemonizmu v regióne, bez ohľadu na to, komu sa nadvláda zapáčila. Bez toho budú frustrovaní lídri hľadať nové hranice na Balkáne. Lebo teraz je to prvý raz v histórii, čo sa všetky balkánske krajiny snažia dosiahnuť to isté. Dostať sa do európskych štruktúr a Brusel by to mal podporovať.
Čo môže Čierna Hora ponúknuť NATO, prípadne EÚ?
Dobre vieme, akí sme veľkí, uvedomujeme si, že svet sa netočí okolo nás. Sme len malá bodka na mape Európy, nehovoriac už o svete. Ale sme a budeme spoľahlivý partner. Neponúkame kvantitu ale kvalitu.
Môže tento štát zmeniť alianciu a úniu?
Sme na Balkáne, kde má históriu krviprelievanie. Prvá svetová vojna, ďalšie vojny… Viem, že Európa má svoje problémy. Lenže, keď nás prijme, bude mať o problém menej.
Takže si myslíte, že bez silnej prítomnosti NATO a EÚ môže dôjsť k ďalším krvavým konfliktom?
Nikdy to nemôžete vylúčiť. V Čiernej Hore je však európska politika úspešným príbehom. Naša krajina vznikla aj za pomoci európskych, slovenských diplomatov – súčasného ministra zahraničných vecí Miroslava Lajčáka a veľvyslanca Františka Lipku. Konalo sa referendum o vystúpení zo zväzku so Srbskom. Bolo to prvý raz v histórii, čo sme sa na Balkáne vydali takouto demokratickou a mierovou cestou. Lenže toto je Balkán. Nikdy neviete, čo sa môže stať, pokiaľ nie sú jednotlivé politické procesy zavŕšené. Neverím v budúcnosť Európskej únie bez toho, aby obsiahla celý kontinent. Európa bude na tom lepšie, ak sa jej súčasťou stane aj Balkán.