Europe's Security and Russia's War in Ukraine: Recalibrating the Strategic Compass
In March 2022, the European Union formally approved the Strategic Compass, which aims to deliver a "common strategic vision for the EU's role in security and defence".
Thursday, 19 May 2022

17:00 - 18:00
REGISTER HERE: https://us06web.zoom.us/webinar/register/WN_cwlmRwxLSkGPpq24Kw1ztQ
The document, which reflects Russia's recent invasion of Ukraine, provides a shared assessment of the challenges and threats facing the EU while also outlining actionable proposals to strengthen the Union's security and defence policies.
Join us for the second ENGAGE webinar, in which Benjamin Martill, Alena Kudzko and Ester Sabatino will explore how the Russian war in Ukraine affects the Strategic Compass and whether it can give new momentum to European security and defence cooperation. The panel will be moderated by Gustavo Müller.
Speakers: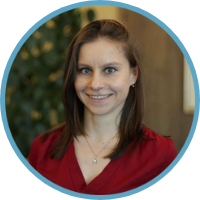 Alena Kudzko is vice president of GLOBSEC and the director of the GLOBSEC Policy Institute think tank in Bratislava, where she oversees policy development, research and programming in the areas of defence and security, the future of Europe, global order, technology and society, and strategic communication.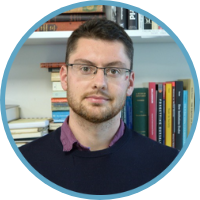 Benjamin Martill is a lecturer in politics and international relations at the University of Edinburgh. He conducts research and teaching on European security, Brexit and the party politics of foreign policy.
Ester Sabatino is a research analyst at the International Institute for Strategic Studies, where she focuses on the EU's Common Security and Defence Policy.
Moderator
Gustavo Müller is a senior researcher at the Leuven Centre for Global Governance Studies at KU Leuven. His research focuses on the external action of the European Union, EU-Latin America relations, comparative and inter-regionalism, and the legitimation of global governance institutions.